Ready for today
From birth up to approx. 3.5 years
0 - 15 kg
Warum Du mich wählen solltest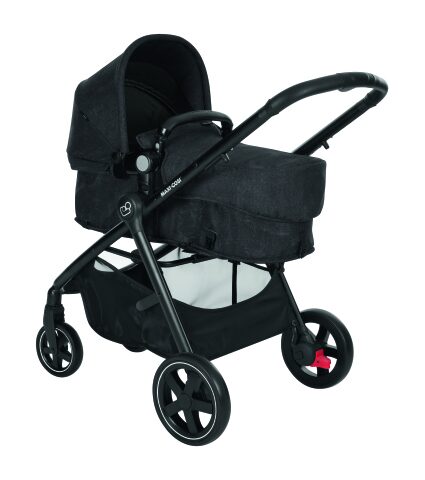 2-in-1 Sitz
Die Zelia Babywanne entsteht mit nur einem Handgriff aus dem Sitzeinhang und lässt sich von 0 bis 12 Monate nutzen.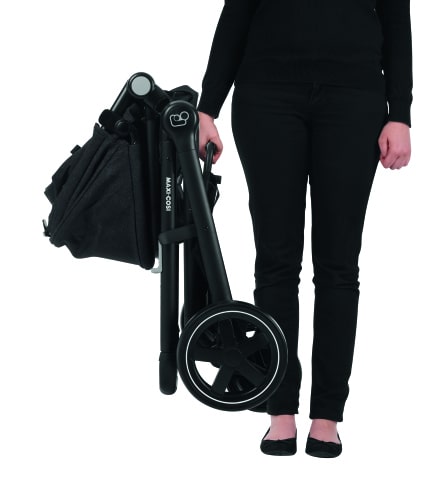 Leichtgewicht
Einfach zu tragen dank seines leichten Gewichtes: 9,6 kg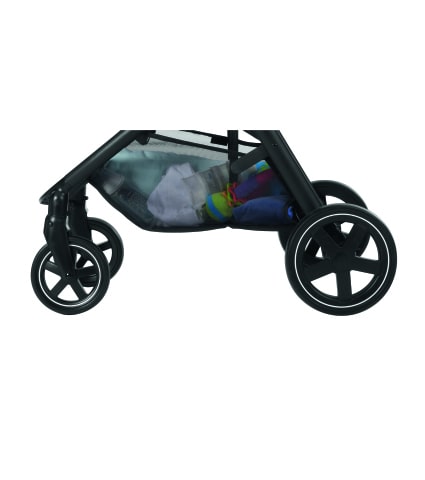 Großer Einkaufskorb
Großer, sehr leicht zugänglicher Einkaufskorb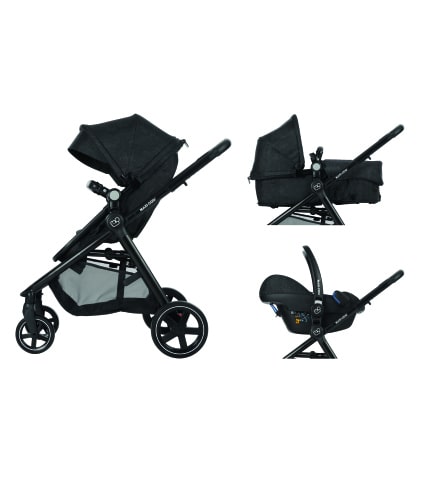 Flexibles Travelsystem
Ab der Geburt bis zu 3,5 Jahre: Entferne den Sitzeinhang und setz die Maxi-Cosi Babyschale mit nur 2 Klicks auf den Kinderwagen, indem Du unsere effektiven Memory-Buttons verwendest.
Produktbeschreibung
The Maxi-Cosi Zelia pushchair will give you and your baby the confidence to embrace the future and let you enjoy everything urban life has to offer. Zelia's seat transforms into a bassinet so it is the perfect 2-in-1 pushchair for cool, relaxed city living and is suitable from birth to 3.5 years.
In just 2 clicks, attach the Maxi-Cosi baby car seat* to move easily between street and car.
This 2-in-1 pushchair is perfect for you if...
- You're looking for the best compact pushchair that will fit into a small apartment without compromising on baby's comfort.
- You live in town or in the suburbs.
- You love clever equipment that takes up the least amount of space in your life but offers best-in-class comfort for your newborn.
The Zelia is the most intuitive, from-birth, 2-in-1, compact urban pushchair on the market. Baby will enjoy the comfiest ride in the bassinet and you'll love the smart 1-hand 'portfolio' folding and light weight of this pushchair.
* Baby car seat sold separately
In Aktion sehen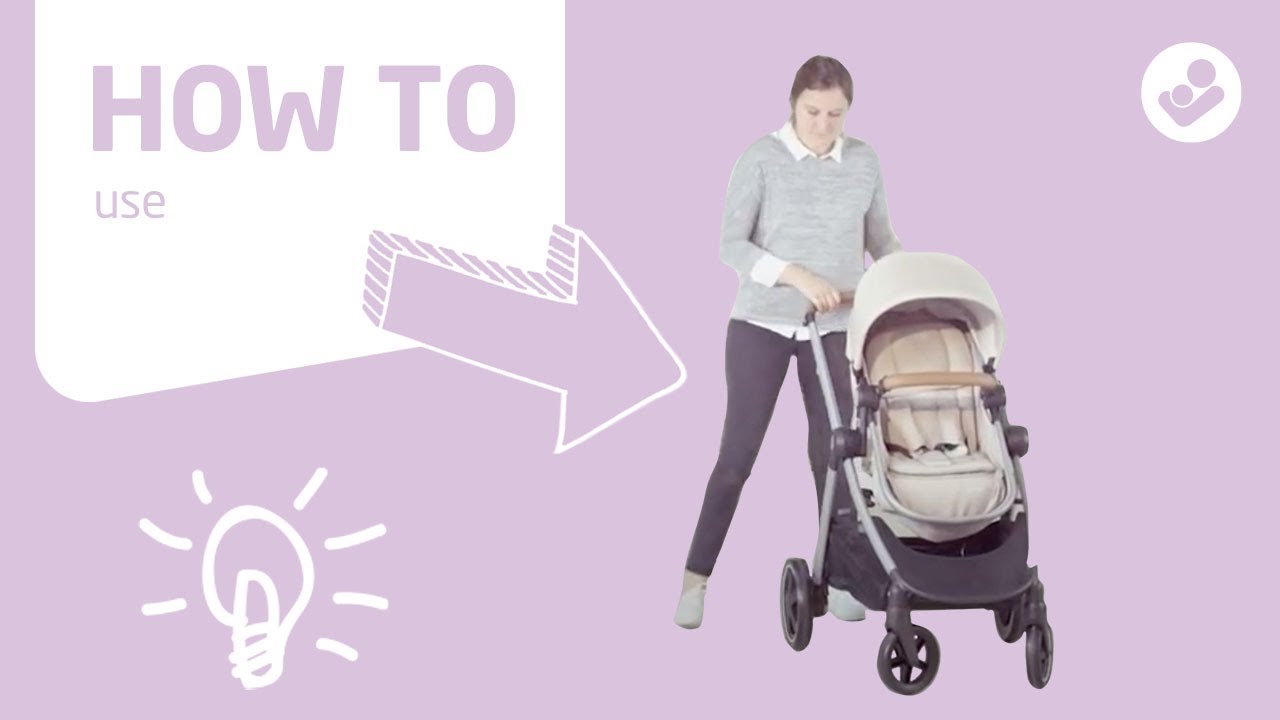 Teilen Sie Ihre Maxi-Cosi-Momente #myMaxiCosi