Sleep, Slide & Go
From birth up to approx. 6 months
0 - 9 kg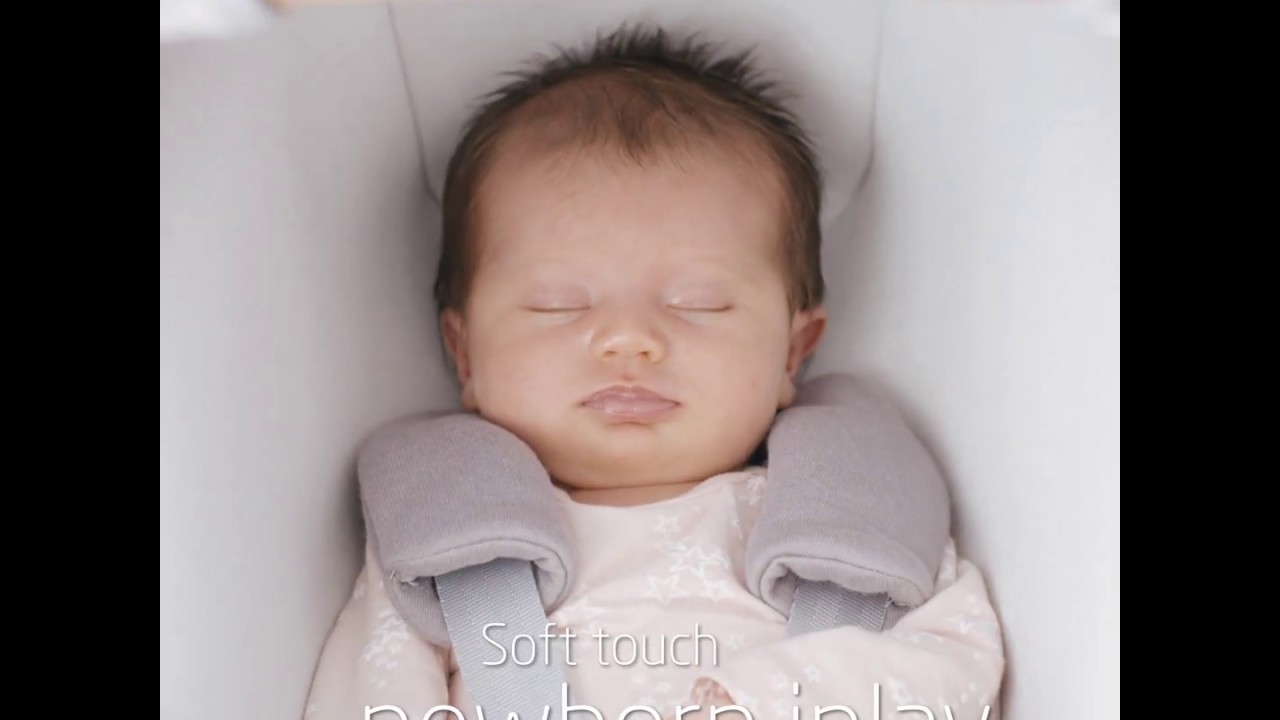 Warum Du mich wählen solltest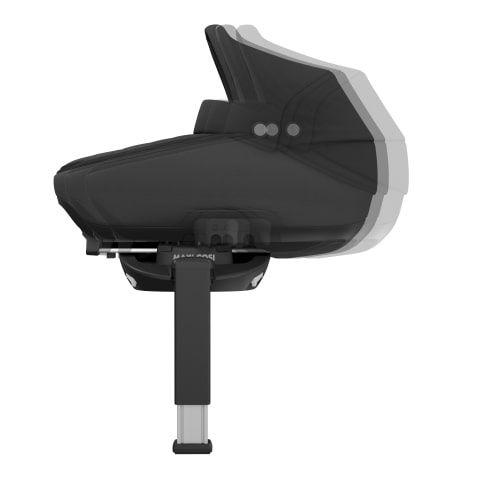 Höchste Benutzer- und Bedienfreundlichkeit
Einfache Anbringung im Fahrzeug dank einzigartiger Slide&Go-Installation auf der 3wayFix Basisstation sowie einfache Anbringung auf jedem Maxi-Cosi Kinderwagengestell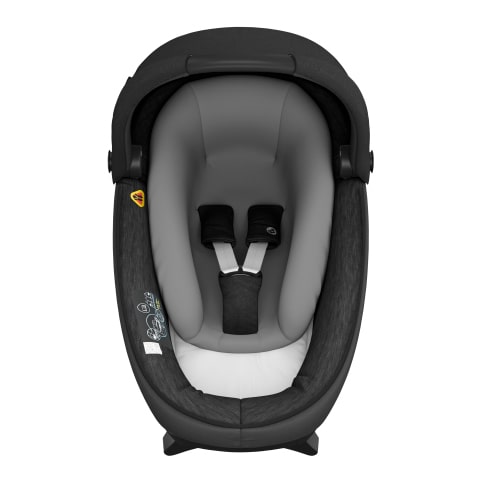 Höchster Komfort fürs Baby
Das Baby schläft auch unterwegs im Auto oder im Kinderwagen in der am besten geeigneten Position, ohne dass Eltern es bei einem Wechsel wecken müssen. Dabei liegt es auf der weichen Soft Touch-Sitzverkleinerung herrlich bequem.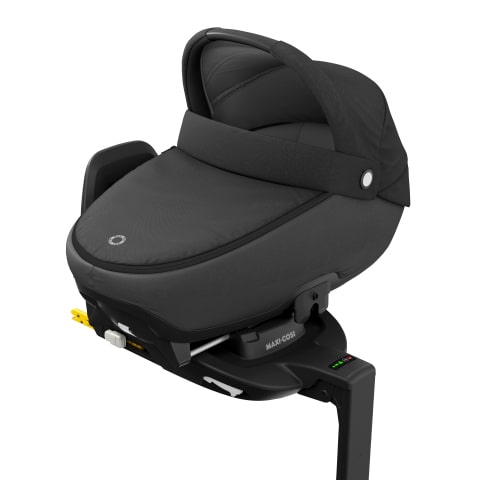 R129 Sicherheit
Der erste nach R129 Sicherheitsverprdnung zugelassene Kinderwagenaufsatz ist dank ISOFIX-Basisstation fest im Auto verankert, eine visuelle und akustische Anzeige bestätigt die sichere Anbringung
Teil des 3wayFamily Konzepts
Bis zu 4 Jahre rückwärtsgerichtetes Reisen zusammen mit 3wayFix, Jade und Pearl Pro i-Size
Produktbeschreibung
The NEW Maxi-Cosi Jade is the first car cot to comply with the highest safety standard (R129) to travel with a baby in the car. Jade combines the safety of a car seat and the sleep comfort of a carrycot.
Car seats are for traveling, carrycots are for sleeping? Not anymore!
Newborns need to sleep as much as possible in the best possible position. That is why Maxi-Cosi invented the first R129 approved car cot: Jade.
Thanks to its 180° flat sleeping position, babies can travel and sleep at the same time, all day, every day, in the healthiest and safest way. With Jade, you can take your baby with you during long-distance family trips and during the day-to-day activities, safely and without waking up baby.
Easily slide the car cot from any compatible Maxi-Cosi pushchair onto the ISOFIX FamilyFix3 base in the car, without having to wake your baby.
With its modern design and leather finishing, Jade becomes a very stylish pram within just seconds on any compatible Maxi-Cosi pushchair frame.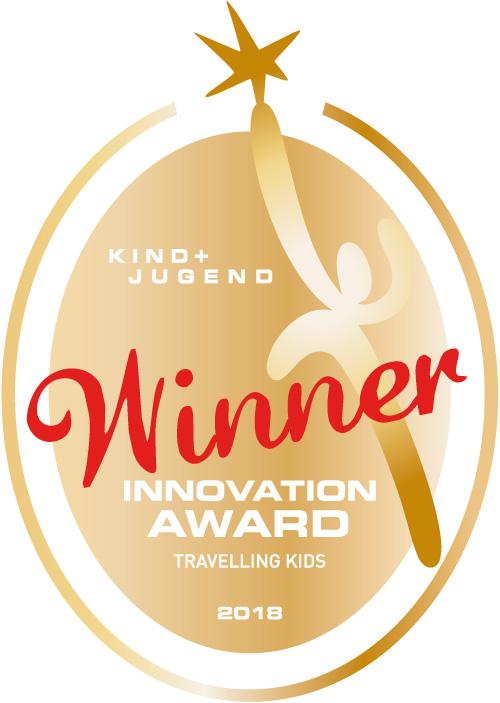 In Aktion sehen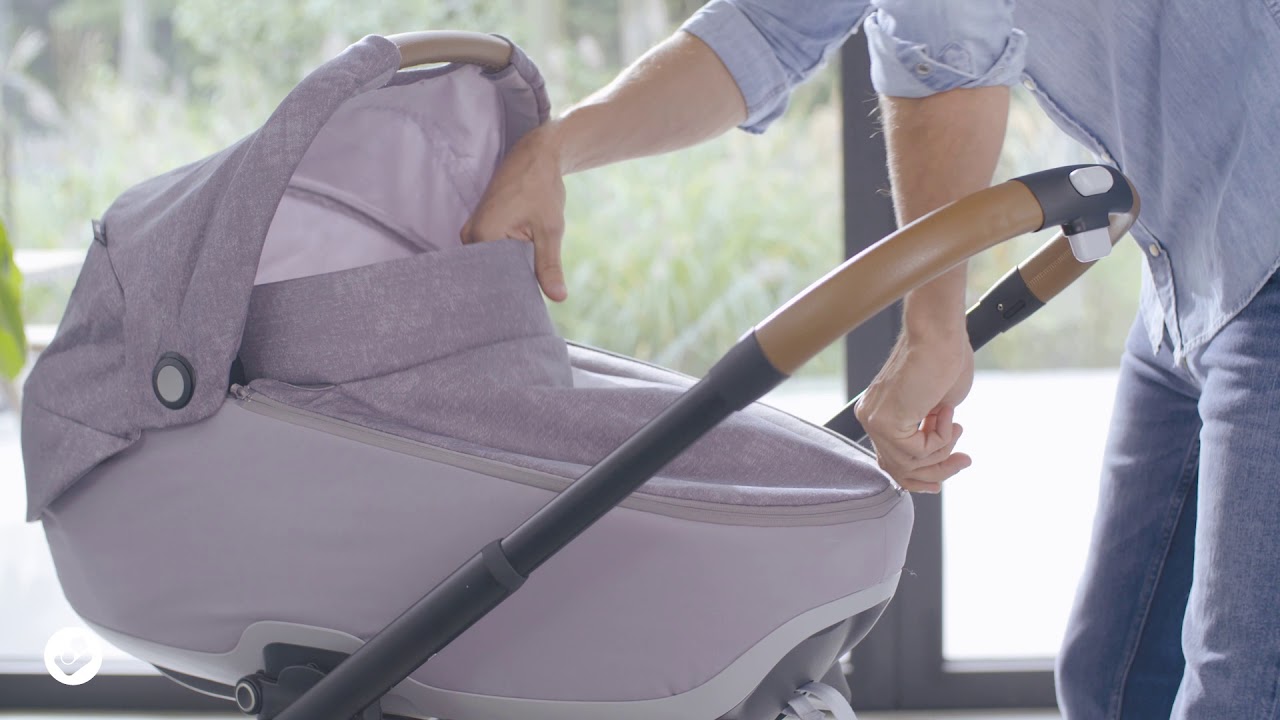 Teilen Sie Ihre Maxi-Cosi-Momente #myMaxiCosi